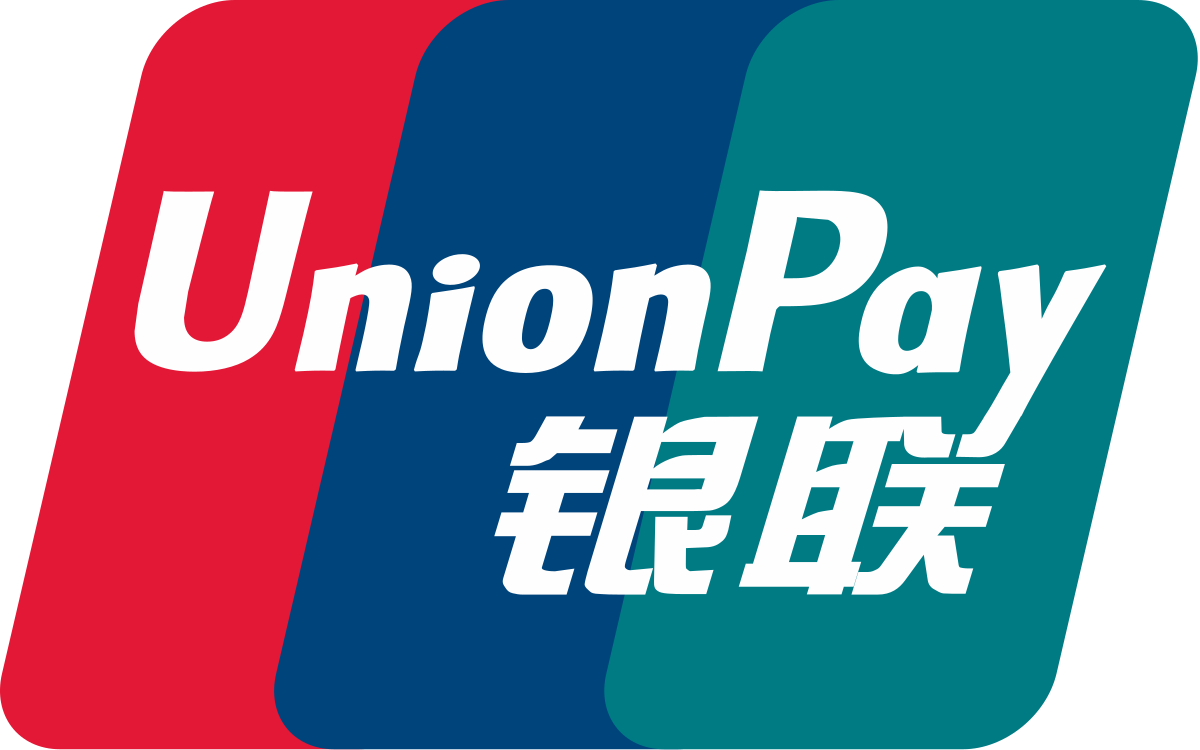 UnionPay International (UPI) has forged a partnership with Vietnam's Military Commercial Joint Stock Bank (Military Bank) to roll out virtual cards in the country.
UnionPay will issue 600,000 virtual cards for enabling online and QR code-based payments.
Outside of Mainland China, UnionPay has rolled out over six million virtual cards, of which more than 50% of the cards were issued in the Southeast Asia region.
Its mobile payment service is now available in ten ASEAN countries – Vietnam, Indonesia, Thailand, Malaysia, Singapore, Philippines, Cambodia, Brunei, Myanmar, and Laos.
In Vietnam, Singapore, Thailand, Malaysia, and Cambodia, 18 UnionPay-compliant e-wallets have been introduced. These wallets can be used once the UnionPay cards are linked.
In Malaysia and Singapore, six mobile wallets were introduced. This includes Malaysia's homegrown e-wallet app 'Boost'.
Consumers can use these wallets to apply for UnionPay virtual cards. Over 500,000 merchants in retail, F&B, public transport, and others, accept UnionPay.
They can use the mobile app of Military Bank, to apply for cards and pay with QR code at over 40,000 merchant locations in Vietnam, as well as 30 million locations globally.
In addition to the Military Bank, other Vietnamese banks including Sacombank issue UnionPay cards.
Moreover, UnionPay has also tapped commercial lender VietinBank to issue its first platinum UnionPay card in the country, for 'tap and go' payments.
In total, UnionPay acceptance footprint extends to 179 countries, of which 85 support its mobile payment service.
More than 90 UnionPay-compliant mobile wallets have been rolled out across 15 countries, excluding Mainland China.
Earlier this month, UnionPay partnered with Saudi Arabia's payment solutions provider PayTabs to provide online shoppers in the UAE with an alternative payment method.