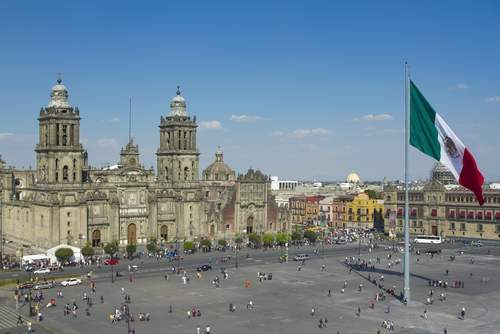 Prepaid e-voucher provider Ukash is now available in Mexico at Farmapronto outlets.
Having launched in the 825 outlets, Ukash will expand its distribution network to 7-Eleven, Extra and multi-tiered stores in March, with network outlets including Farmacias del Ahorro looking set to follow.
Ukash customers exchange cash for a voucher that can be used as payment on thousands of websites.
Julio Gutierrez, Farmapronto spokesperson, said: "Ukash already has a strong presence across North America, but a relatively small presence in Mexico.
"MTCenter are keen to support their re-launch in Mexico and provide Mexicans with the tools to support its huge appetite to purchase online, whilst remaining safe from fraudulent activity."
eMarketer reported that in 2012, 40.5% of the Mexican population were internet users, predicted to rise to 53.8% in 2016.
Ukash is available at over 460,000 retail locations globally, and active in 57 countries across 6 continents.
Related articles:
Ukash makes it onto Microsoft Tech Track 100