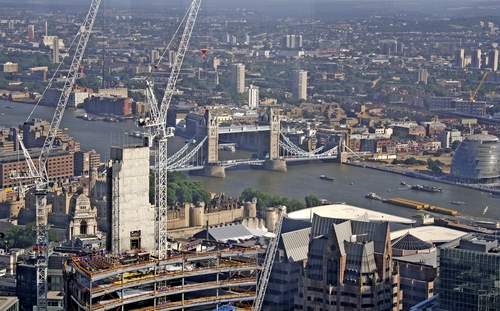 The UK government has decided to replace the UK Payments Council with a fully independent sector regulator by late 2014.
The payments regulator will be set up via amendments to the Banking Reform bill, and will come under the existing Financial Conduct Authority (FCA).
Despite including a number of non-banking representatives, the Payments Council has long been under attack by critics condemning its proximity to the banking industry.
The failure to close the cheque clearing system in 2011 is reportedly among the factors prompting the UK Treasury to discontinue the Council and install an independent payments regulator.
The new organisation's main task will be to increase competition within the banking sector, removing barriers to entry for smaller banks wishing to access the UK's 17.5bn non-cash transactions-per-year payments system.
With the power to both enforce cheaper utilities-style fees and impose fines on organisations found guilty of hindering competition, the new regulator aims to facilitate smaller banks and building societies' access to shared platforms.
The new body will also manage the same-day Faster Payments Service (FPS), and the UK's new current account switch service.
The country's payments sector is forecast to grow further, with the current Payments Council having revealed plans to set up a common UK mobile payments platform.
Sajid Javid, financial secretary to the Treasury, said: "The reforms we are announcing will encourage innovation, [and] ensure that real benefits are passed on to each and every user of financial services."
Related articles:
UK Payments Council to release Roadmap for payment development
Concerns over access to cash in the UK: Payments Council
UK's Payments Council announces the 33 banks in account switching service