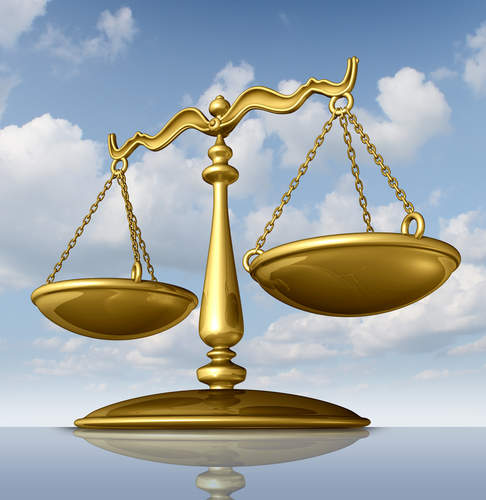 The UK government is preparing to bring in a regulator for retail payment systems, putting an end to the current practice of industry self-policing.
The plans are open to consultation and aim to facilitate a new, full utility-style regulator, which will work to break down barriers to competition and ensure that the best interests of all stakeholders, including customers, are taken into account.
A key focus will be to help challenger banks compete on a level playing field with their larger competitors. This could include forcing big banks to set a fair price for access to payments infrastructure.
The watchdog – which will be either the Financial Conduct Authority (FCA) or an existing economic regulator – will have powers over payment systems and their direct members, initially covering the check clearing systems, automated payments systems, the Link ATM network, card schemes such as Visa, MasterCard, American Express and their customers, the banks.
Operators of payments systems and their direct members will be required under statute to get a license committing them to efficient and transparent pricing, non-discriminatory access, good governance, maintenance and development of payment systems, and co-operation.
As part of the new regulatory powers, payment systems and their direct members can be forced to invest in new innovations, guaranteeing new services such as mobile payments to customers.
To enforce compliance, the regulator will be allowed to gather information from those in the payment industry and have the ability to impose fines.
Ultimately, the new body would even have the "power to take steps that would result in the divesting from the banks of their stakes in the payment systems".
The full report is available on the Treasury website, where it is up for consultation. The Treasury has invited interested parties to respond to the plans by 25 June.
Related Articles
The cumulative impact of regulation on e-payments