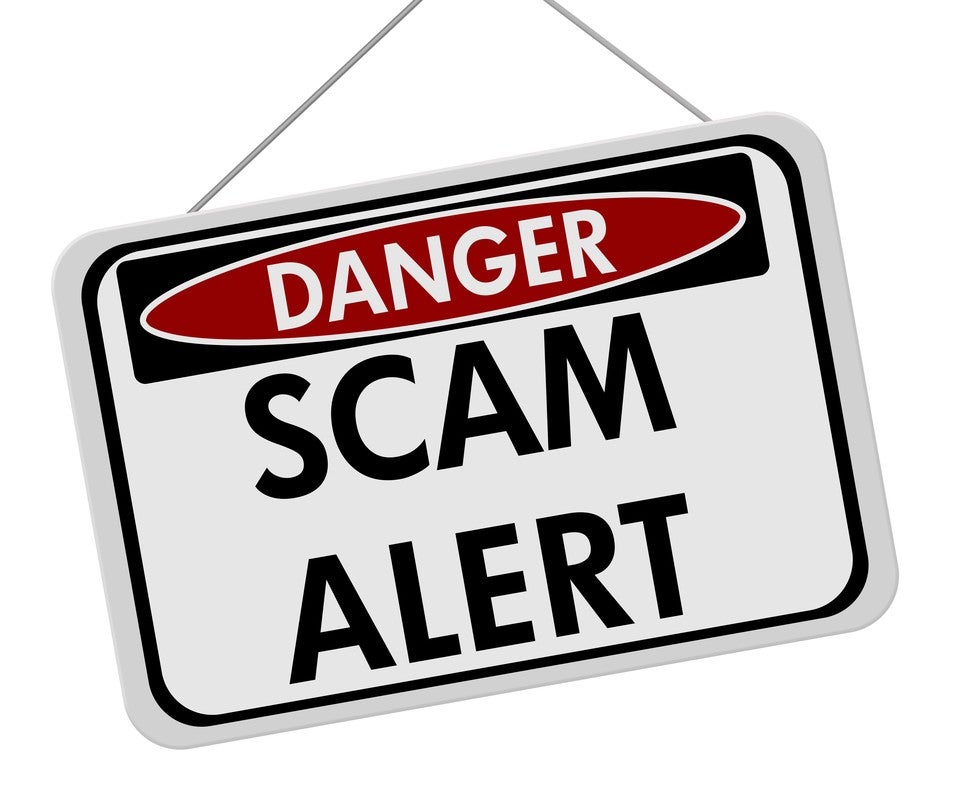 Slovakia-based merchant acquiring services and online payments solutions provider TrustPay has unveiled a new auto-refund tool.
The new tool has been created to help merchants reduce chargebacks. It automatically refunds a fraudulent transaction identified by the card scheme.
TrustPay, being the card acquirer, receives the notification one day before the merchant gets it.
This not only saves time for the merchants but also removes the need for consumers to initiate chargebacks.
TrustPay claims that it has already reduced chargebacks by 31% for one merchant partner as part of its pilot programme.
The programme has been successful, and the auto-refund tool is now officially available across Europe, for all e-commerce merchants.
TrustPay CEO David Rintel said: "Chargebacks are a huge and costly problem for merchants.
"The time it takes to receive notification of fraud and the resources needed to proactively refund customers (before a chargeback comes in) is unmanageable for most merchants.
"Our auto-refund tool removes these challenges – reducing chargeback rates and fees, without the merchant having to take any direct action themselves.
"Looking at one particular merchant in the pilot programme, we saw their chargebacks rates drop 1.54% between September 2019 and September 2020, purely from the addition of the auto-refund tool.
"This equated to a 31% overall reduction in chargebacks rates, saving the merchant €60k in chargeback fees alone."
Founded in 2009, TrustPay is a principal member of Visa Europe, Mastercard and UnionPay.
It is the first company to provide e-commerce payments across European Economic Area (EEA) area.
TrustPay also offers cross-border B2B payment services.
Back in April 2020, payments company MuchBetter joined forces with TrustPay to create new bank transfer solutions.