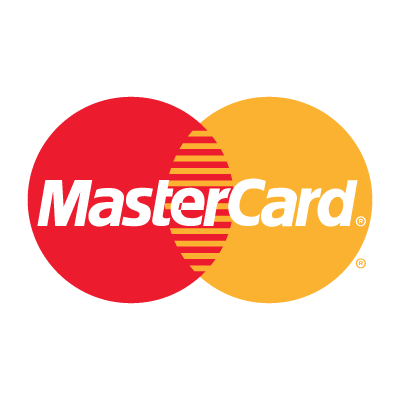 Mastercard and online payments system PayPal have extended their partnership to launch their 'Instant Transfer' service in nine European markets.
After rolling out the service in the US and Singapore, the Instant Transfer service is now available in Bulgaria, Bosnia, Germany, Italy, Romania, Serbia, Slovenia, Spain and the UK.
The service is an alternative way to cash out balances. It utilises Mastercard Send to allow PayPal wallet users to cash out their funds to their Mastercard cards in real-time.
Mastercard Send – which is part of Mastercard's multi-rail proposition – is used to send and receive money between bank accounts via debit cards.
Cashing out balances in real-time also acts as an alternative for PayPal's business customers, to get early access to their earnings.
The Instant Transfer service not only bolsters the payment experiences for customers but also improves the liquidity and cash flow of businesses, noted Mastercard.
Mastercard Europe SVP of digital payments & labs David Dechamps said: "This extension to our long-standing partnership with PayPal is another step towards providing more choices for the people that we serve.
"We are delighted to leverage our joint expertise and experiences in payments innovation to make our European customers' lives easier.
"Customers can now choose how they want to cash out without compromising speed, convenience and security."
Recent Mastercard moves
Last week, Mastercard forged a partnership with Singapore-based fintech firm Atlantis to address the growing demand for digital payment solutions in India.
Mastercard recently also collaborated with augmented identity firm IDEMIA and Singapore fintech MatchMove to pilot a biometric card in Asia.
Mastercard was also in the news for its multi-year strategic partnership with banking service provider Monese. The tie-up is aimed at enhancing local banking services for the underserved across Europe.