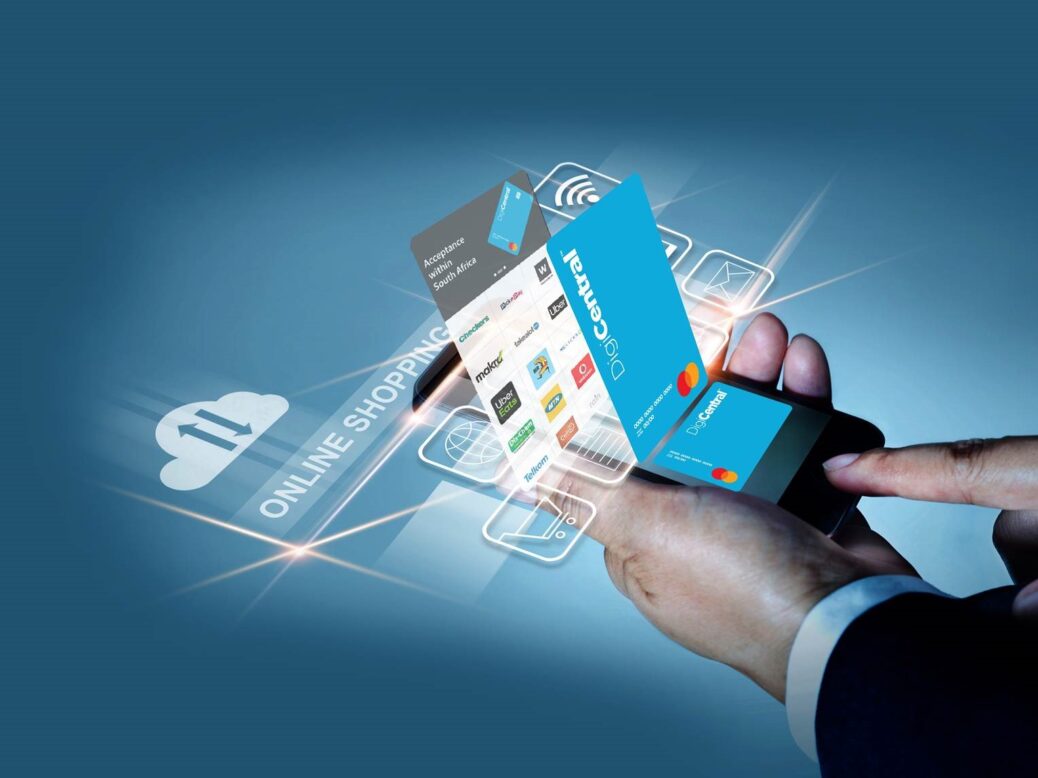 Mastercard has forged a partnership with digital payment fintech PayCentral to launch an online payments platform for small businesses (SMEs) in South Africa.
Dubbed DigiCentral, the platform will help SME owners to pay out incentives, rewards, gifting, corporate expenses and salaries to employees using a prepaid virtual card.
Similar to the physical cards, DigiCentral virtual cardholders will get a 16-digit card number, security code and expiry date.
The virtual card can be used for e-commerce and in-store purchases as well. It can be linked to apps like Uber, Uber Eats, and others.
Benefits
Cardholders can load the card to any Masterpass-enabled digital wallet and scan a QR code to pay for in-store purchases, during checkout.
The virtual card, which comes with monthly fees, allows checking balances and transaction history online or in-app for free, and offers instant payments.
Moreover, the PayCentral gives SMEs access to an online card management platform, through which business owners can manage their finances.
Employees will receive their salaries onto a card, instead of via cash or in their bank account.
PayCentral also offers a physical Mastercard prepaid card for cash withdrawals at ATMs and at certain point-of-sale (POS) machines across Africa.
Comments
PayCentral founder Veenash Parbhoo said: "We find that owners of smaller business need options when it comes to paying their staff as well as managing their petty cash and expenses.
"Working with small businesses for the past five years has allowed us to see them grow as a result of the payment products we offer."
Mastercard South Africa country manager Suzanne Morel said: "Through our partnership with PayCentral, we can help small business owners to better meet the needs of their employees – without the costs and risks associated with cash."