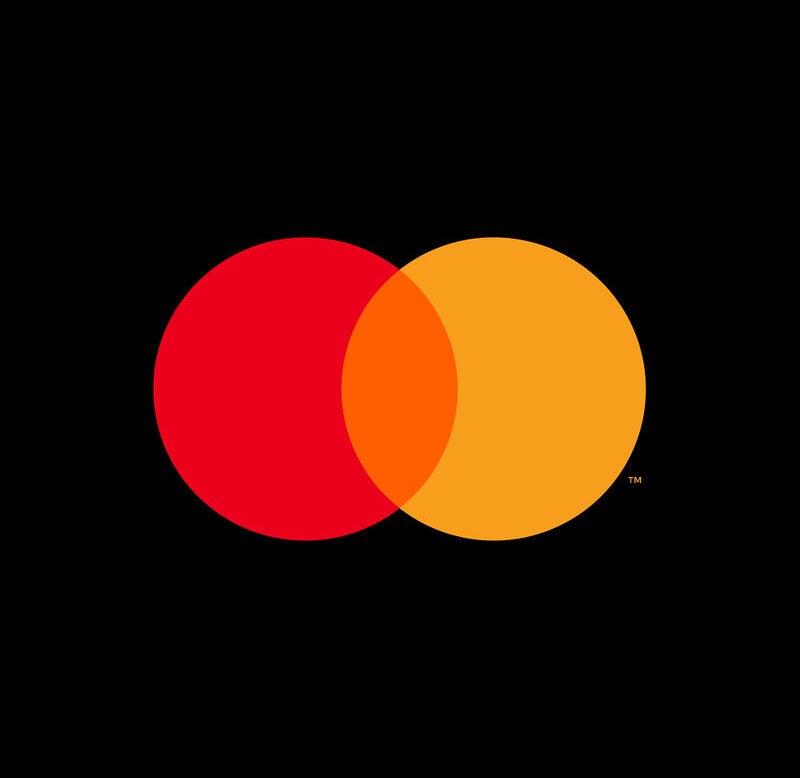 Mastercard and Curb Mobility have launched a charitable campaign in New York City to support cancer patients.
The collaboration will assist the American Cancer Society's Road To Recovery programme. The programme provides free rides to and from cancer treatment centres for patients who are unable to drive themselves.
Linda Kirkpatrick, EVP of US Merchants and Acceptance, Mastercard, said: "We are honored to have a long-standing partnership with American Cancer Society, an organisation focused on preventing cancer and saving lives.
"Supporting cancer patients in their treatment efforts requires collaboration across multiple parties. We are thrilled to connect American Cancer Society with our partner, Curb Mobility, to provide transportation to treatment facilities, making 'rides to recovery' a little easier."
Through the partnership, for every time a customer uses Mastercard to pay in a Curb-connected NYC taxi, $1 will be donated to American Cancer Society. The scheme runs between October 14 and November 14 2019.
Kris Kim, EVP, American Cancer Society, said: "Lack of transportation is a barrier to completing a course of cancer treatment. Thanks to this innovative partnership, the American Cancer Society can ensure more patients can get to lifesaving care."
Amos Taman, CEO, Curb Mobility, said: "Taxis have long been a primary means of transportation for those unable to drive. We are proud to support those in need both financially and through the use of our ride hailing platform. This connects cancer patients to taxis in New York City and beyond."
With the help of cardholders, in total Mastercard has donated $50m to organisations who help further the fight against cancer. In addition, the global payments company's support has helped in clinical trials and get treatments to patients quickly.