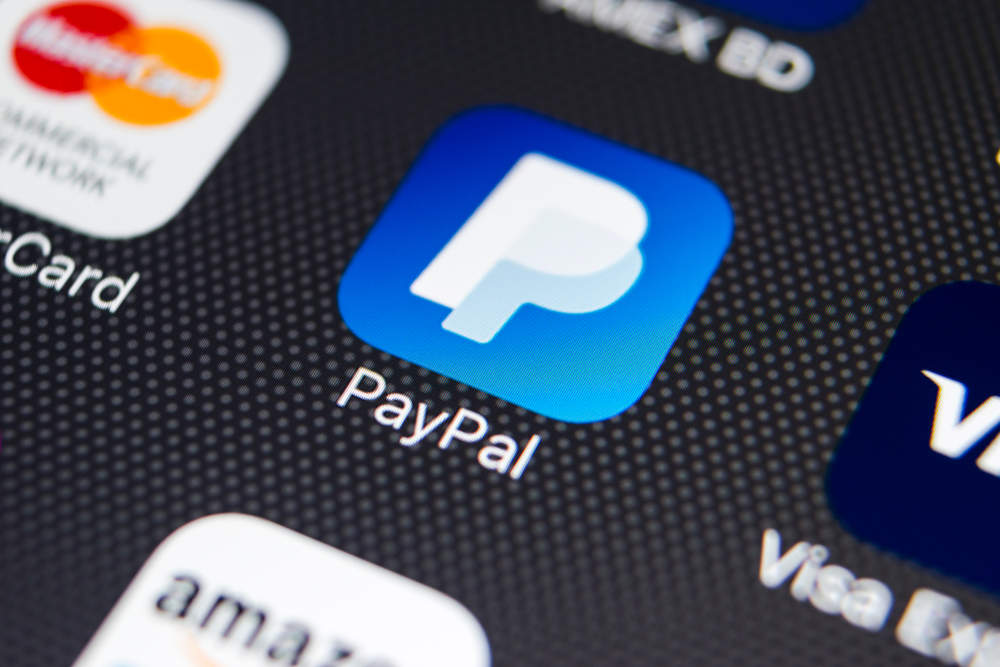 Latam Gateway has started offering PayPal as a payment option to gamers in Brazil, for processing credit cards, debit cards, and local payments.
This development comes after the company first announced that it would offer PayPal as the payment method back in November 2020.
PayPal can now be used as a payment processing solution by international gaming firms looking to work with local payments in Brazil.
This enables Latam Gateway to empower merchants and buyers with credit card processing service, by offering PayPal as the payment option.
For buyers enrolled in PayPal's One Touch, can make one-click payments for their credit card and debit cards transactions for easy checkout.
PayPal and Latam Gateway will provide gaming merchants with a complete solution to help them process payments in Brazil.
They will also be able to offer 24×7 customer support in Portuguese, to Brazilian gamers.
PayPal has over 4.3 million active users in Brazil and a total of 390,000 firms use its services.
Globally, PayPal caters to 346 million consumers and merchants across more than 200 markets.
In November 2020, PayPal's remittance service Xoom launched a direct money transfer service for its consumers in the US.
In October, PayPal extended its partnership with Mastercard to launch 'Instant Transfer' service in nine European markets.
Latam Gateway, on the other hand, helps its clients monetising their game or digital company in Latin America.
It does this by developing instant payment methods using its own technology.