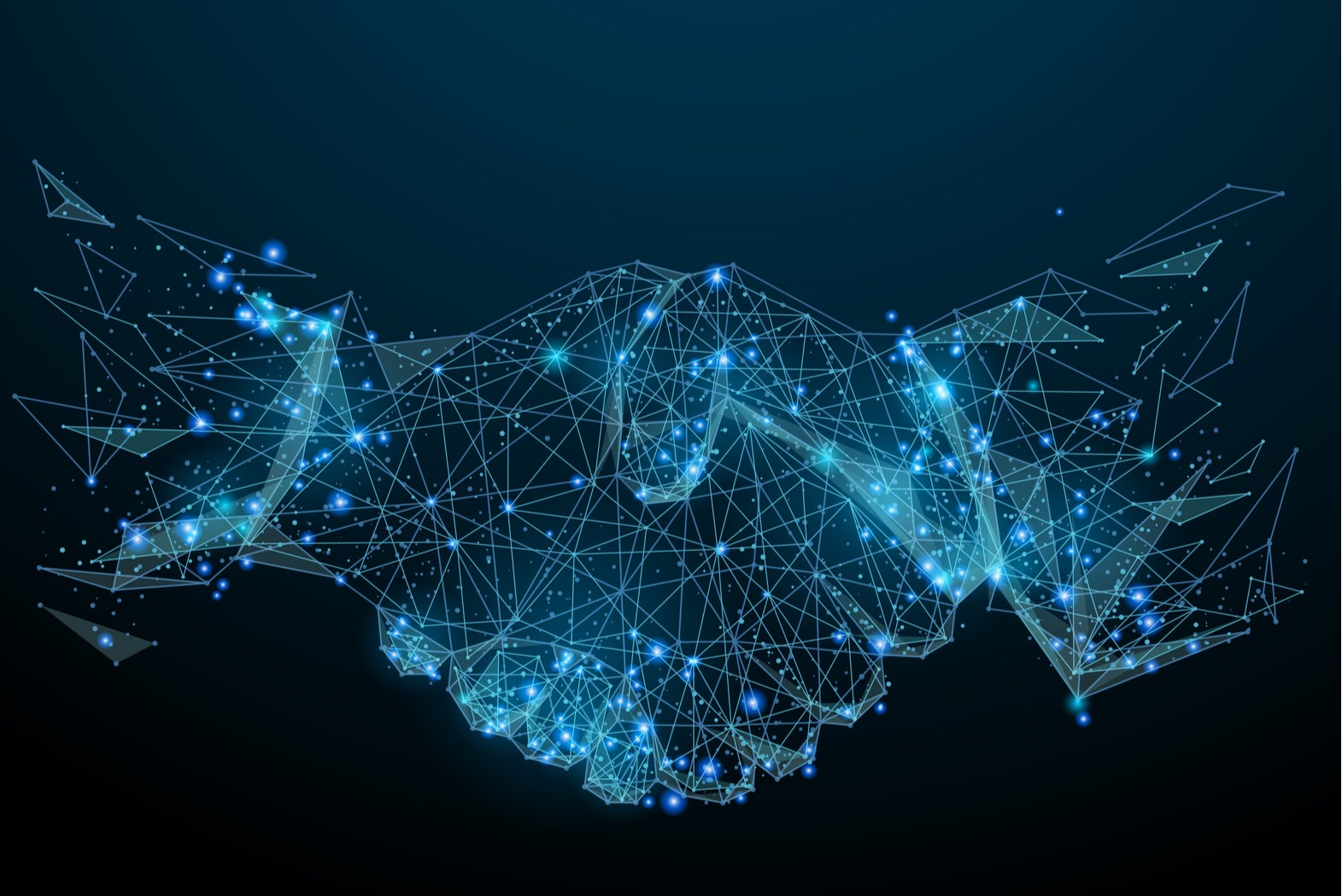 US-based digital banking and payment solutions provider i2c has partnered with fintech firm Purewrist.
Purewrist is a provider of end-to-end contactless payment solutions and wearables.
Under this partnership, the companies will deliver wearable solutions to enable contactless payments at events, retail stores, transit and more.
i2c's platform will process the tap-and-go payments made with Purewrist GO wearable at near-field communication (NFC)-enabled devices.
Cardholders can link their debit Mastercard with the Purewrist GO device. The wearable payment device can then be used at any terminal that accepts Mastercard.
Purewrist, along with i2c's payments platform, can quickly launch branded programmes in the payments space.
Purewrist co-founder Ari Gardiner said: "We were seeking a partner with a shared vision of flexible, reliable and globally scalable payments experiences.
"We chose i2c because of their longstanding reputation and single global platform, a necessity for us as we continue our global expansion.
"They are deeply committed to helping bring ground-breaking solutions to market quickly, have a demonstrated track record of platform availability, and offer a level of flexibility we can count on to pioneer new and exciting ways to enrich the lives of our customers."
Founded in 2001, the Silicon Valley-based paytech firm supports millions of users in over 200 countries or territories and across all time zones.
i2c president Jim McCarthy said: "i2c is thrilled to partner with Purewrist and its innovative product team to help them bring their vision to life, providing consumers with the ability and convenience of paying for products and services using state-of-the-art, eye-catching and functional wearable devices."
Earlier this year in March, i2c unveiled plans to expand its presence in the Middle East and Africa (MEA) region.
In February, i2c partnered with Sightline Payments to deliver cashless programmes to entertainment operators.