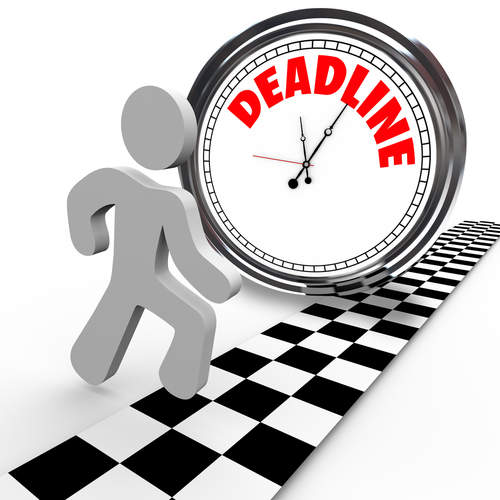 With 12 months remaining to the SEPA deadline, only 30% of credit transfers and 2% of direct debits comply.
According to data from Experian, despite the looming February 2014 deadline, businesses are struggling to meet the requirements of the Single Euro Payments Area standards – designed to simplify and streamline processing operations for domestic and international payments.
Experian estimated that, with an average error rate of around one in eight, organisations transacting with 100,000 bank accounts could expect potential costs of €600,000 – and this could cost the Eurozone up to €20bn.
Jonathan Williams, director of Payment Strategy, Experian, said: "Migrating existing customer records to the IBAN standard will be a huge challenge given the sheer number of accounts, and, as a result, large businesses face notable challenges to migrate and maintain SEPA-compliant mandate information in time for the 2014 deadline.
"Businesses must look to use, leverage and embed data validation within their systems and processes if they are not to incur significant costs as their operating countries move to SEPA, due to the error levels inherent in the data which the SEPA system is liable to expose."
Mr Williams added that such errors will lead to payment failure when made through SEPA clearing, costing businesses around €50 for each failed transaction.
Non-Eurozone countries wishing to make and receive payments in Euros have until October 2016 to migrate to SEPA standards, a mandatory duty to switch existing payments applications and databases to new payment schemes.
Related articles:One in five European businesses unaware of SEPA Direct Debit