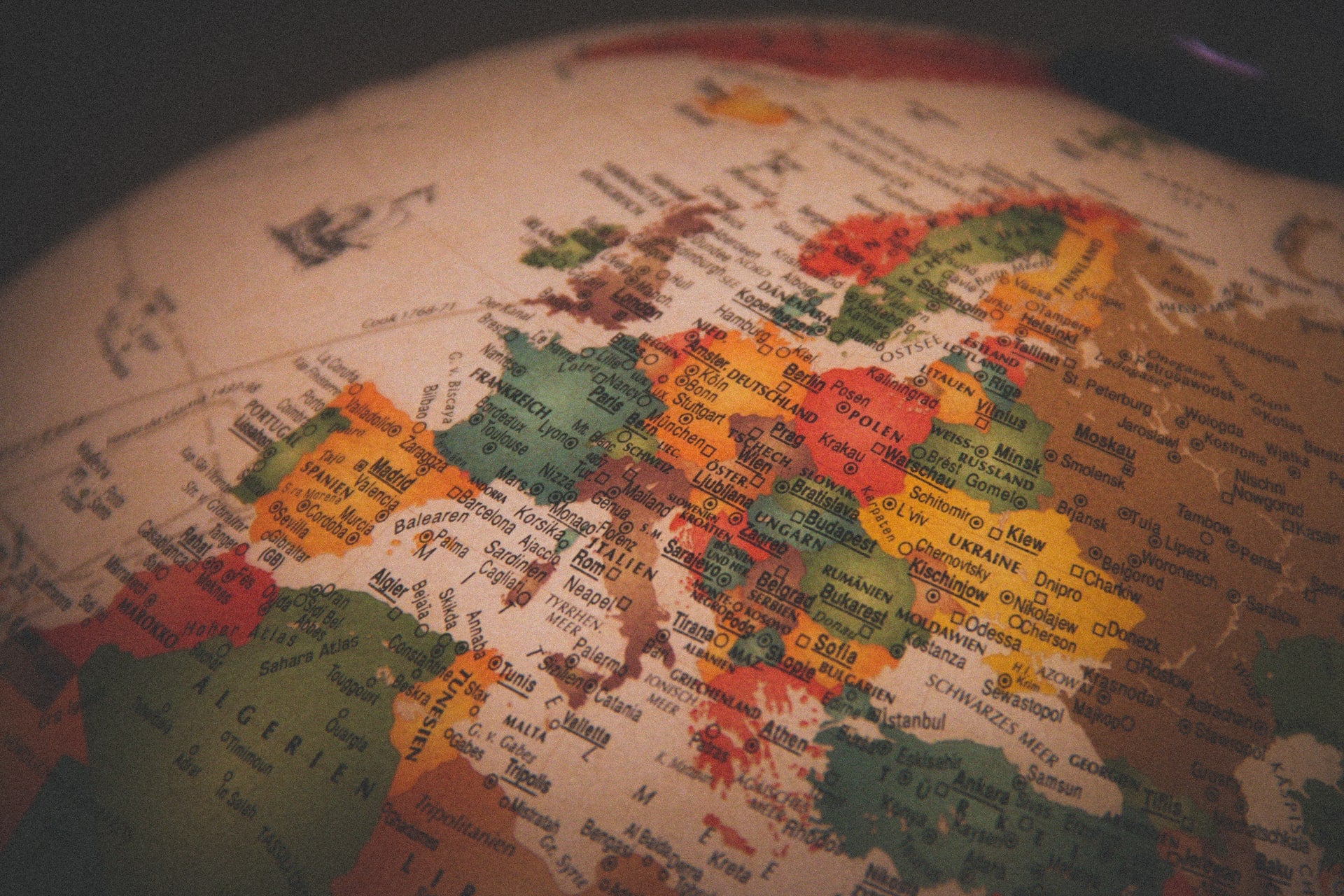 European Payments Initiative (EPI), which seeks to compete with US payment giants Visa and Mastercard, has hit a roadblock as some European lenders are holding off their plans to join the project.
EPI Interim Company, tasked with overseeing the project's implementation, said that most of its bank and acquirer shareholders from Belgium, Germany and France agreed to move ahead with the initiative.
However, some shareholders, including certain Spanish banks, are expected to confirm their answer in January, causing a delay to the ambitious project.
EPI Interim Company said in a statement: "As a result, the final list of banks and payment service providers founding the company will be disclosed by the end of January or early February 2022. At this occasion, EPI will inform the market in greater detail."
Launched last year by a group of European banks and credit institutions and two third-party acquirers, EPI aims to become a new standard means of payment utilising Instant Payments SEPA Instant Credit Transfer (SCT Inst) and cards.
The initiative plans to roll out both a card and a digital wallet to consumers and merchants across Europe.
EPI Interim Company, in its latest update, said that it will continue to develop its future products and prepare their launch in Europe as it waits for remaining shareholders to provide an answer.
Germany's Commerzbank and DZ Bank are among the banks that are yet to confirm their participation in the project, Reuters reported citing people with knowledge of the matter.
According to sources, the two lenders may pull out from the project over concerns about comparatively high cost of equity participation for German banks.
Unicredit's German operations is also planning to exit the project but will examine any future proposals, a spokesperson told the news agency.