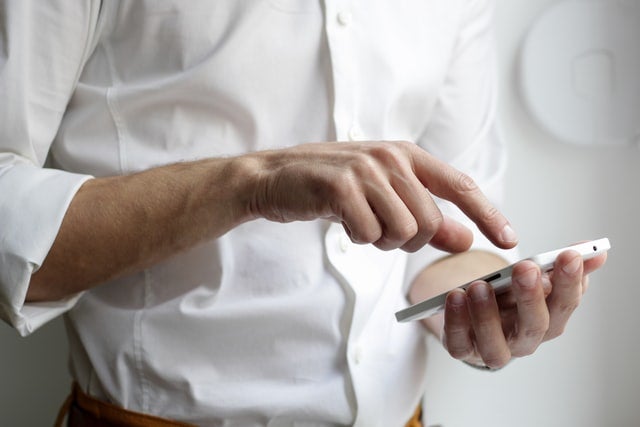 As part of its Australia-first digital product strategy, eftpos aims to roll out new digital initiatives in the country over the next two years.
The digital product strategy covers five key elements that include mobile wallets, e-commerce, offering a digital identity solution, continuing its API programme with fintechs, and a national QR code payments rollout.
eftpos is in talks with members and industry participants to finalise the rollout schedules of these initiatives over the next two years.
It is already working with merchants to launch its QR code payments pilot in Australia, next year.
Moreover, by 2022, Eftpos aims to launch an all-in-one digital wallet.
The mobile wallet will bring its digital identity solution, loyalty and rewards, electronic receipts, deposits and withdrawal functions, and QR code payment system together.
eftpos claims that this strategy is curated for the betterment of the daily lives of Australians.
It is also said to spearhead innovation and collaboration across members, fintechs and retailers.
eftpos CEO Stephen Benton said: "The eftpos digital product strategy has been devised with an Australian focus, creating world-class innovations to compete against global players.
"The strategy we embarked on two years ago aimed to transition eftpos from a card present retail business to a major player in the centre of Australian e-commerce that leverages our world-class technology investments.
"In many ways, eftpos was Australia's first fintech and our digital strategy builds on that history to deliver on eftpos' purpose – to do good for Australia.
"We aim to do this by engaging with members, fintechs and retailers to make everyday payments easy, secure, smart and cost efficient."
These digital initiatives leverage its centralised payments infrastructure eftpos Hub and its Token Service Provider.
eftpos' agenda is to increase competition in the Australian payments ecosystem.
The digital strategy follows the recent merger proposal between Australia's three domestic payment groups, eftpos, BPAY Group and New Payments Platform Australia (NPPA).