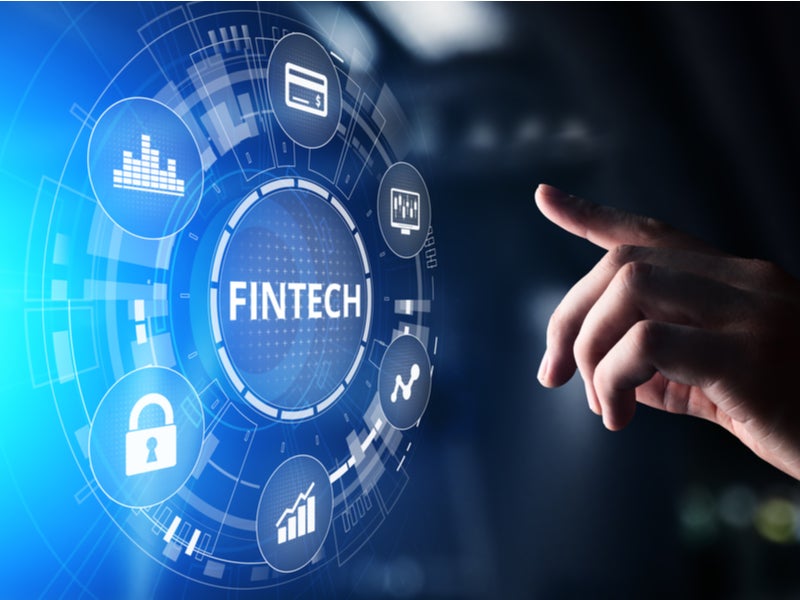 Indian digital payments firm PhonePe is reportedly set to acquire home-grown app and content discovery platform IndusOS for approximately $60m.
PhonePe, which is backed by Walmart, and IndusOS signed the terms of the deal earlier this month.
Founded in 2013, IndusOS enables content and app discovery for users, app developers, and OEMs. It is claimed to be specifically designed for the needs and diverse lingual preferences of smartphone users in emerging markets such as India.
In 2017, the start-up raised $4m to boost is customer over the next three years.
According to its website, the company acquired over 100 million customers on its proprietary app store Indus App Bazaar.
The deal would further enhance PhonePe's Switch that aggregates multiple app, such as Goibibo, Ola, redBus, Myntra, Grofers, on a single platform.
Following the closure of the deal, the Indus OS team is expected to lead Switch and develop an app ecosystem for PhonePe while it will enable in-app purchases for Indus App Bazaar.
This will be the second and largest acquisition for PhonePe, which took over point-of-sale software service provider Zopper Retail in 2018.
Recent developments at PhonePe
Last December, Flipkart's board decided to partially spin-off PhonePe to help the latter gain access to capital to fund its growth over the coming three to four years.
PhonePe, which was acquired by Flipkart in 2016, was looking to raise $700m in primary capital, at $5.5bn post-money valuation.
In April last year, the firm raked in a fresh funding of $28m from Flipkart, following a $500m investment in 2017.