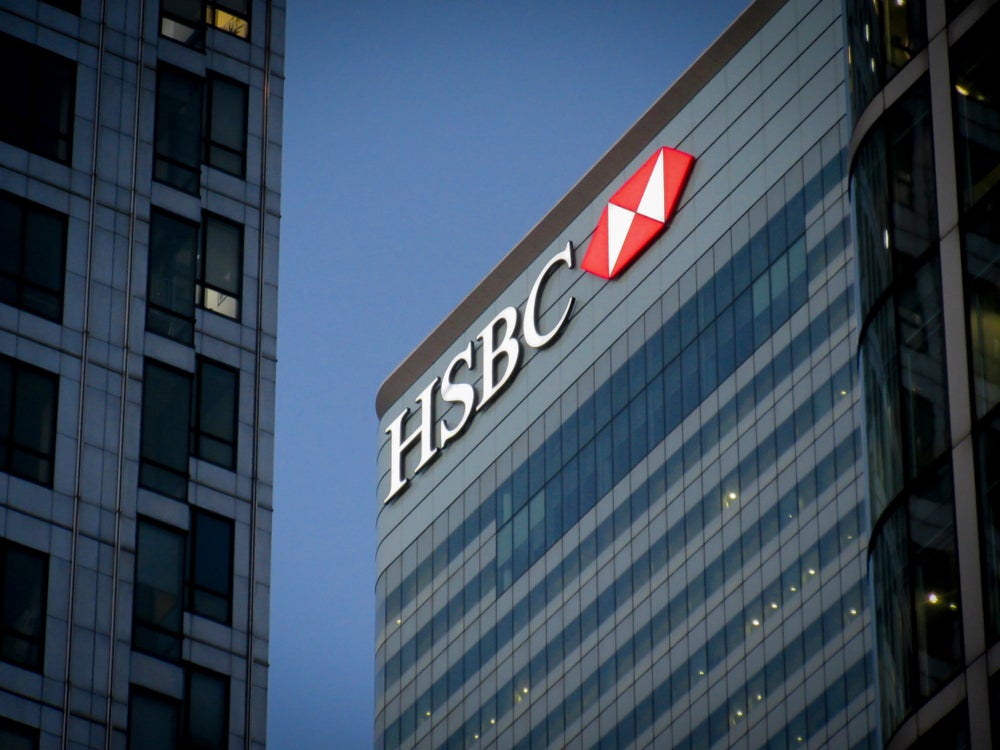 HSBC has signed a new licence agreement to provide Identitii's Overlay+ platform to its Australian customers.
This new license comes after HSBC partnered with Identitii in June to launch a Digital Accounts Receivable Tool (DART).
The expanded agreement is for an initial five-year term with a minimum contract value of $511,600, which could be extended. Termination clauses are consistent with the current HSBC Global Framework Agreement with Identitii.
Nick Armstrong, Identitii CEO, said: "We are very happy to announce that we have signed a new licence agreement for Overlay+. This is our second technology licence with HSBC and it delivers on a key part of our growth strategy, which is deepening relationships with existing customers.
"It also represents the commercialisation of a new use case for Overlay+. This seamlessly integrates with existing systems to ensure compliance with regulatory reporting requirements."
Revenue for the new licence will be generated through professional service fees for upfront technology implementation work. There will also be an ongoing monthly license fee.
The implementation work is expected to be completed in Q2 2020. Following this, Overlay+ is expected to go live with HSBC Australia.
Overlay+ hopes to enable peer-to-peer communication of any type of data or documents between parties and to regulators.
In addition, according to Identitii, it will facilitate the secure sharing of structured or unstructured settlement data along with clearing, remittance and regulatory reporting information.
The Australian fintech made its debut on the Australian Securities Exchange last October. Since then, it has raised A$11m with its initial public offering (IPO).
Identitii also partnered with message transformation software provider Trace Financial Limited in April 2019.  The partnership was formed to provide banks with an easier way to migrate to ISO 20022 financial message standards.