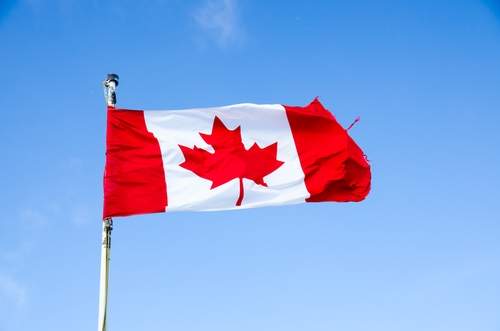 Canadian bank CIBC and mobile operator Rogers are running a print advert embedded with an NFC chip.
The advert which appears in the Connected Rogers Magazine allows a reader to tap their NFC enabled Blackberry handset on the page and receive a holiday gift offer delivered to the phone.
Customers can then browse other offers from Blackberry and can download CIBC Sure Tap an application that facilitates NFC payments using the device.
The technology was developed by Crosscliq, a company that specialises in NFC print ads. It is the first to appear in a Canadian publication.
Judy Jung, Connected Rogers Magazine's account manager said: "With the simple tap of a mobile device, suddenly BlackBerry can inter- act and connect with readers and share meaningful and engaging content. Used in this way, NFC has the power to revitalize the print industry in a revolutionary way."
In November of last year, CIBC and Rogers announced a nationwide roll out of a Canadian NFC payments network.
Related articles:
Rogers and CIBC switch on NFC payments in Canada