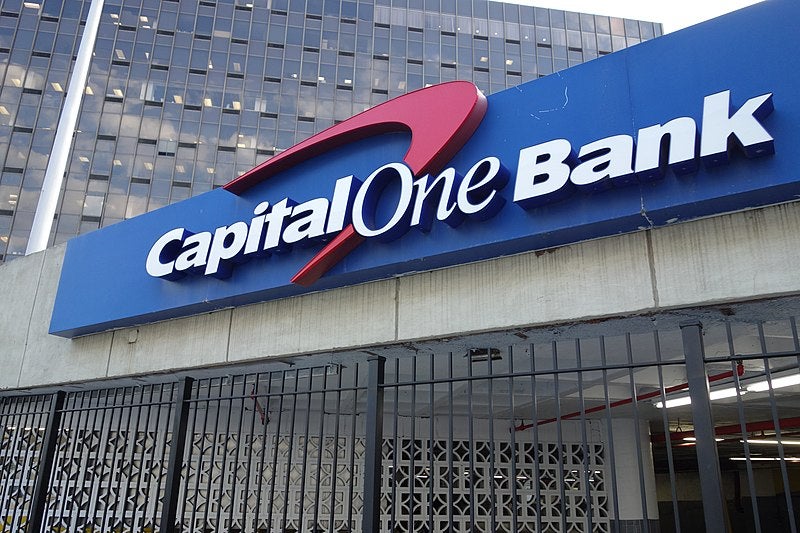 Capital One Financial has reportedly stopped its customers from using their credit cards to clear buy-now-pay-later (BNPL) instalment dues citing risk concern.
The US-based credit card issuer believes that these transactions come with unacceptable risk, reported Reuters.
The move makes it the first major financial firm to stop offering the BNPL financing alternative.
Capital One has 62 million registered accounts in the US, and more in Canada and the UK, the report added.
As a result, Capital One would no longer allow "transactions identified as point of sale loans charged on its credit cards, regardless of the point of sale lender".
In an email, the firm's spokeswoman said: "These kinds of transactions can be risky for customers and the banks that serve them."
The spokeswoman further said that the decision does not impact customers who used debit cards or checking accounts for BNPL purchases.
About BNPL services
BNPL financing is said to be an emerging segment, which is subject to lesser regulatory scrutiny than conventional consumer loans that call for background financial checks.
In most countries, BNPL services are exempt from consumer credit law as they do not charge interest and typically cap repayment window to four months.
The companies that offer BNPL services earn money by charging merchants a commission, while credit card issuers charge interest to consumers.
The stock prices of BNPL firms in Australia have surged this year in the wake of the Covid-19 lockdown measures that encouraged online shopping, Reuters said.
Startups such as Afterpay offers interest-free shopping to consumers, without relying on their credit histories.
Last month, Afterpay recorded A$1bn ($742m) in underlying sales in the US, the Reuters report added.
Commenting on Capital One's latest decision, Afterpay said that the move impacted a "small percentage of Afterpay customers and many of those have chosen to add a different card in their Afterpay wallet."
Earlier this year, Afterpay selected card issuing platform Marqeta as its issuing partner in the US.