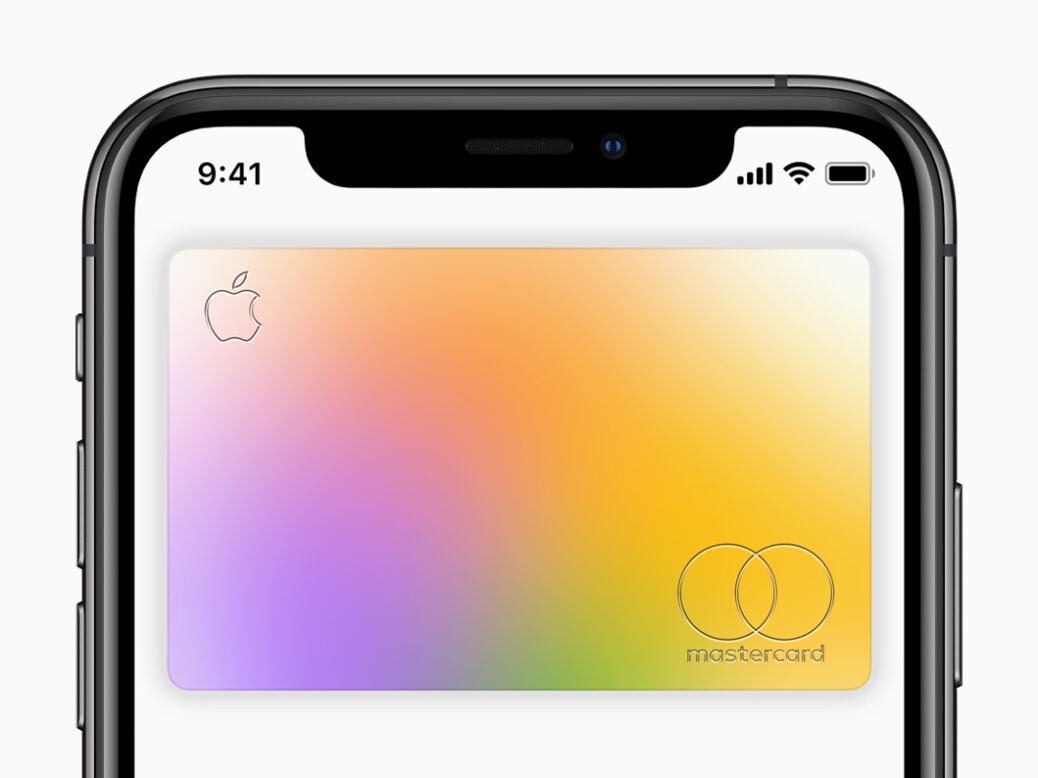 Amazon has removed Apple Card as a payment option for some users recently due to a technical issue.
The users noticed that their saved Apple Card details no longer existed in their Amazon accounts.
The e-commerce giant did not remove the payment option intentionally but as a result of a bug.
In a statement, a spokesperson for Amazon said: "We are aware of this technical issue and are actively working to resolve it as soon as possible."
Last year, iPhone maker Apple launched the Apple Card for its customers, in collaboration with American investment bank Goldman Sachs.
Goldman Sachs operates as the bank and lender for the card, while Apple created a software in the Apple wallet app to link the card and market it to its customers.
iPhone users can use the Apple Pay wallet app to make contactless payments or make online payments using the Apple Card.
Apple cardholders use their Apple Cards to pay for their purchases on the Amazon website. Amazon does not accept the Apple Pay payment option.
Apple Card is a Mastercard credit card, which can be used like any other credit card.
The Apple Goldman Sachs credit card leverages Mastercard's network to enable users to earn cashbacks on their purchases.
Last month, Apple ended its long-standing credit card partnership with London banking major Barclays to focus on product-financing plans for its own Apple Card.
By ending the partnership with Barclays, Apple intends to divert its users to the monthly instalments plan it recently launched on Apple Card.
The plan provides US cardholders with no-interest payments for six, 12, or 14 months, depending on the Apple device purchased.