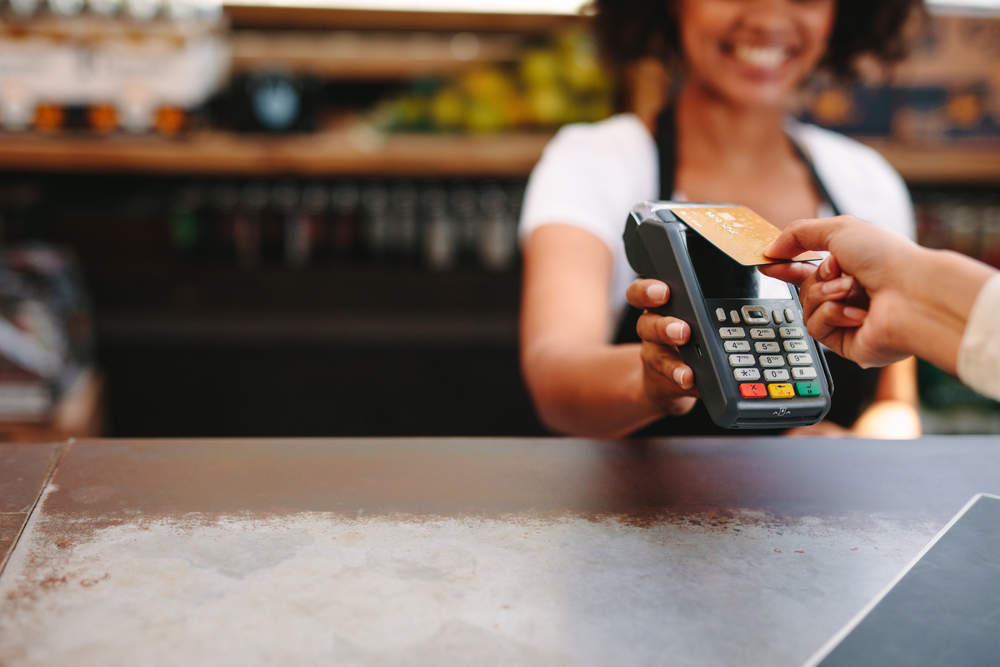 Given the rapid rise in contactless payments in the UK, it is important for small charities to innovate and develop their fundraising efforts to secure funding in an increasingly cashless UK.
The UK is moving towards a cashless society due to the popularity of contactless card payments. As per GlobalData's 2018 Consumer Payments Insight Survey, 62% of respondents in the UK have a contactless card and use it for contactless payments. This resulted in a 32% reduction in the total amount of cash spent in the UK from 2012 to 2017, with a further decline forecast for the next five years. For charities – which often rely on consumers' spare cash – this is increasingly becoming an issue.
To counter this, a growing number of charities have adopted contactless for donation acceptance. For example, in 2017 the Church of England made it easier for people to make donations with the introduction of contactless payment terminals across the UK, with the institution recently reporting a 97% increase in donations. Cancer Research UK introduced 100 "smart benches" that have been placed across London. People can make a donation of £2 by tapping their contactless debit or credit card on the bench.
And in December 2018, Big Issue partnered with iZettle to allow payments for its magazines via contactless. The sale of these magazines has declined in recent years as people are increasingly not carrying cash. By accepting contactless cards, sales are likely to rise.
As well as removing the barrier of people not using cash for payments, embracing contactless technology could have other benefits for charities. These include increasing the donation potential from each contactless donation, saving time, and reducing the cost of storing, counting, and securing cash. Yet there are also issues. POS terminals that accept contactless donations can be expensive, which is likely to prove a deterrent – especially for small charities.
But given that cash usage is on the decline in the UK, charities are likely to lose money year on year if they do not accept contactless donations. While one of the barriers for small charities is the upfront cost of contactless-enabled terminals, it is vital for these organizations to secure funding from cards in an increasingly cashless world. The Church of England's example shows that once these charities invest in contactless acceptance they can expect to reap the rewards.