As the price of bitcoin has dominated mainstream media headlines, key influencers within the fintech industry have been focused on a broader range of issues. According to research and consulting firm GlobalData, the topics that key influencers are discussing with as much intensity as bitcoin are drones, chatbots, wearables, and data science.
The topics discussed on social media differed across the globe, with chatbots taking centre stage in Germany. There was significant discussion on smart cities in China, and wearables were a more popular topic than bitcoin in the US.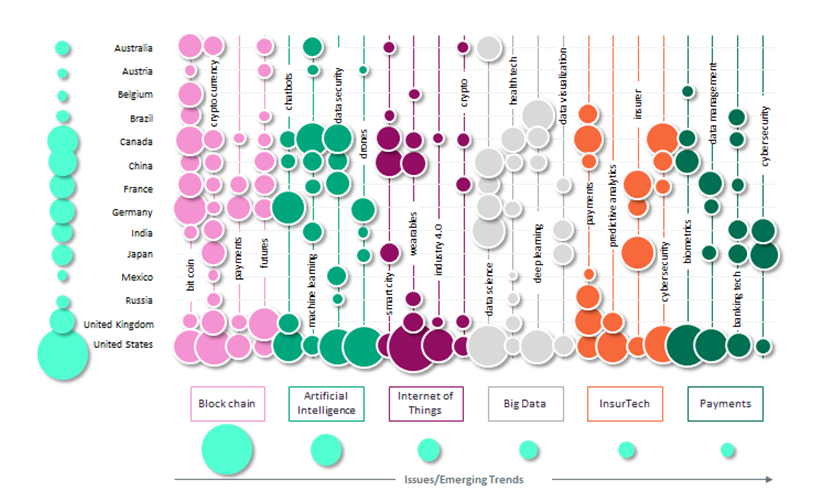 Deeper analysis of influencer discussions on social media provides an indication of the direction companies are taking.
The value of GlobalData's influencer platform is not only its ability to impart deep subject knowledge across the critical trends currently in fintech, but also show the future application of these technologies, which may not have been conceived by the companies themselves.