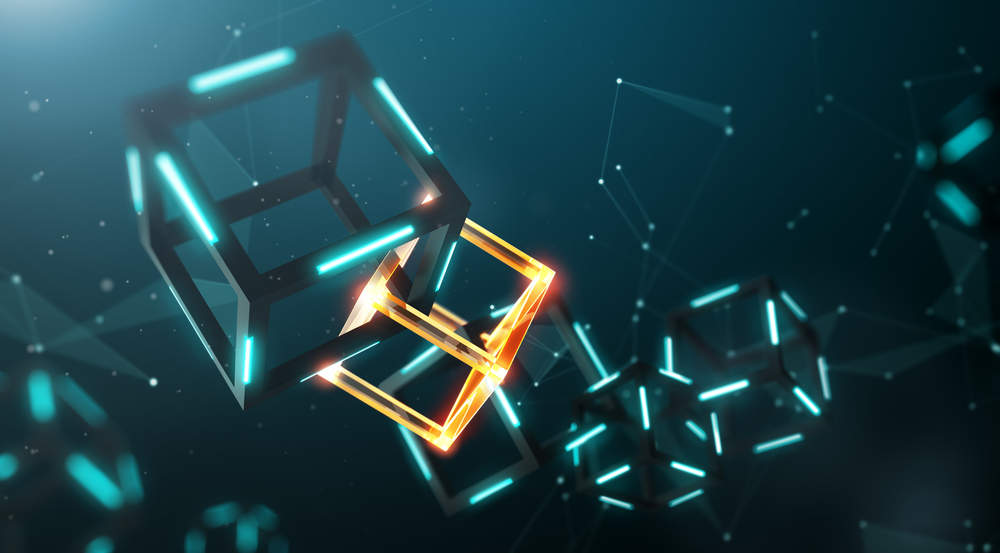 TD Bank has delved into benefits that blockchain can offer to the payments industry. Briony Richter looks at how the technology is reshaping the landscape.
A recent survey from the bank revealed ways in which the technology can enhance operational capabilities and also reduce fraud and cyber crime.
TD Bank polled finance professionals at the 2018 AFP Conference held between the 5th and 6th of November 2018 in Chicago.
A total of 406 responses took part and those participants ranged from industry professionals, including business end-users and financial and technology services organisations.
The respondents noted that payments fraud and cybersecurity is at the top of their concerns moving forward in the industry this year, with 44% naming it a critical operational challenge.
The ability to adapt to or process faster payments is an obstacle for 37% of survey respondents. This is also rising 14% year-on-year. Digital payments technology is evolving at a rapid. However, the sophistication of cyber attacks are also becoming harder to tackle.
TD Bank blockchain payments: the benefits
A decade ago, blockchain technology sounded like something from science fiction. However, today it is demonstrating its ability to completely revolutionise several different industries with multiple use cases.
It allows banks and financial organisations to break out of the traditional payment infrastructure and develop new ways to process and protect payments across their platform.
The vast majority of respondents (90%) strongly feel that blockchain technology will have a positive impact on the payments industry.
Blockchain can also create stronger audit trails, 29% of respondents noted. Other benefits that the survey highlighted include:
Speeding up the payments process (22%)
Improving efficiency of cross-border payments (21%)
Reducing payments fraud (18%)
The way that blockchain stores data means that there is no need for a central organisation tasked with controlling records. It completely cuts out the middle man in payments. Therefore transferring money and data can process faster and in a more secure way.
Head of corporate products and services at TD Bank, Rick Burke, commented:
"Blockchain technology has broad implications for the commercial payments space, from speeding up settlements to securing cross-border transactions.
"Even though much of the industry has a baseline understanding that blockchain can evolve and improve payments, the varied responses indicate that the technology's specific capabilities and implications are still a great unknown for many finance professionals."
Although blockchain is met with positive responses, many of those surveyed had other ideas about using open APIs. Around 50% of respondents claim that their organisation currently uses or is in the process of integrating open APIs into company operations. On the other hand, 49% do not use open APIs at all.
Blockchain in fraud
Fraud and cyber crime is the top concern from the respondents. More than half (55%) agreed that financial institutions can better protect against fraud and cyber crime through education.
However, 48% stated that their organisation does not have any in-house cyber fraud prevention training.
Blockchain was originally created to prevent fraudulent attacks in digital currency exchanges by cutting out the middle man in the transaction process. Today, the technology has evolved significantly and now banks are looking at ways it can support its fraud prevention strategies.
Burke also said: "As global fraud and cybersecurity incidents continue to rise, corporations recognize the need to bolster their protective measures and improve employee understanding of how to safeguard finances."
"To achieve real success, organizations and their employees need to be better able to identify and deter fraud attempts. This should be a responsibility shared by businesses and their financial institutions, beginning with better education."
The use of blockchain technology is rapidly expanding. Due to the adaptable and innovative nature of the technology, it has a wide range of potential use cases that can be explored across all industries in society.