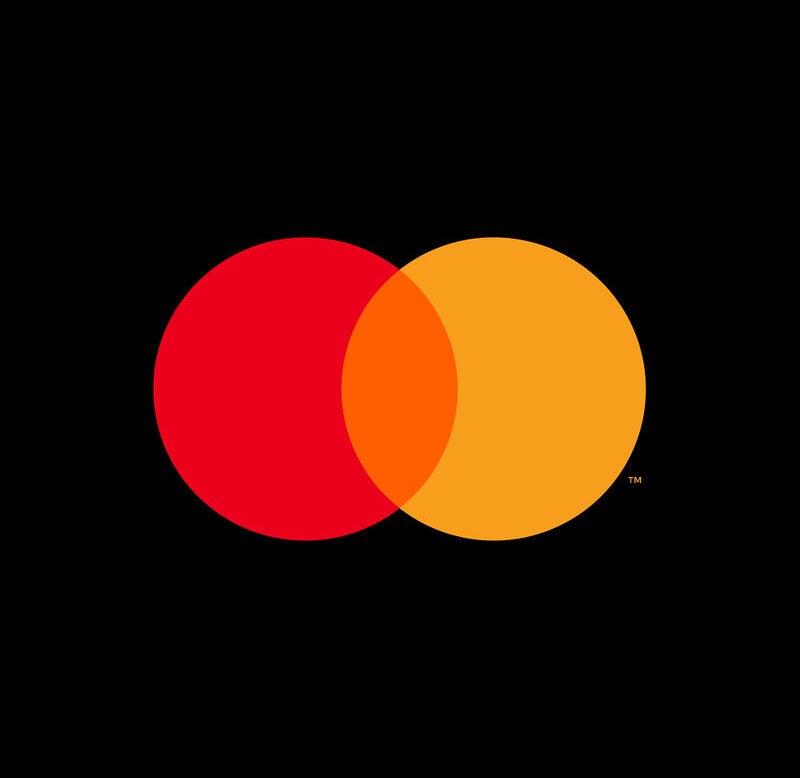 Mastercard has developed a slew of prepaid card options designed specifically for use by individual consumers, businesses and the public sector. Mohamed Dabo looks at the available options and their intended uses
Mastercard has developed a new range of prepaid solutions designed to meet consumer, business and government needs in a rapidly growing market.
Prepaid cards can be used for a wide variety of purposes. For example:
Everyday money: For everyday use by anyone;
Business expense or travel: For staff who incur work-related expenses at home or abroad;
Consumer travel: For foreign currency anywhere in the world; • Payroll: To pay wages and salaries
Employee incentives: To reward or incentivise staff;
Other solutions: For young people, students, those budgeting, those without bank accounts, and to pay insurance claims.
The wide variety of prepaid options delivers innovative payment solutions across different market segments. "No matter what challenges you face, Mastercard can work with you to design and implement a prepaid solution that may improve the way you do business," the company says.
Consumer prepaid cards
The Mastercard Prepaid Everyday Money Card is a quick and easy way for anyone to enjoy the flexibility, freedom, security and control of prepaid card payments.
E-commerce: E-commerce growth is outpacing any other channel, and requires appropriate payment means. A Mastercard prepaid card for e-commerce can provide issuers, programme managers and merchants with a payment instrument capable of engaging consumers in the new ecosystem.
Youth: With a Mastercard Prepaid Youth Card, younger age groups acquire smart money management skills. The card is safer than cash, contains only limited amounts of money, and can be cancelled if lost or stolen.
Student: The Mastercard Prepaid Student Card meets the needs of students who require payment solutions that are easily manageable, and is ideal for grants, loans and parental funding.
Voucher Replacement: A Mastercard Voucher Replacement Prepaid Card is far easier and more convenient to issue and use than traditional paper vouchers, with benefits for both employer and employees.
Insurance: The Mastercard Prepaid Insurance Card gives companies a more costeffective and efficient way to disburse funds for such things as workers' compensation, or for one-off claims.
Business solutions
Companies are changing the way they do business. They want to eliminate cumbersome processes and overheads while increasing convenience, flexibility, security and profitability.
Mastercard Business Prepaid Solutions are a natural fit for companies of all sizes seeking to improve profitability by streamlining payment processes and helping to reduce costs.
"From SMEs to large corporations and public sector companies, there's a Mastercard Prepaid solution designed to meet your payment needs quickly and efficiently," the card company says.
For those wishing to start a business in, or distribute, prepaid cards, Mastercard has developed several prepaid programmes to gain access to the prepaid market. Many of these programmes offer ready-made solutions for streamlined market entry, as well as the opportunity to customise solutions to meet particular business needs.
Government benefits 
The Mastercard Prepaid Government Benefits Card is an electronic disbursement solution that provides an effective alternative to cash and cheques.
The cards offer government agencies the ability to be better guardians of public funds and to better serve customers. They do this by streamlining the overall process with improved cost-savings, control mechanisms and higher-quality data to reduce levels of fraud and error.