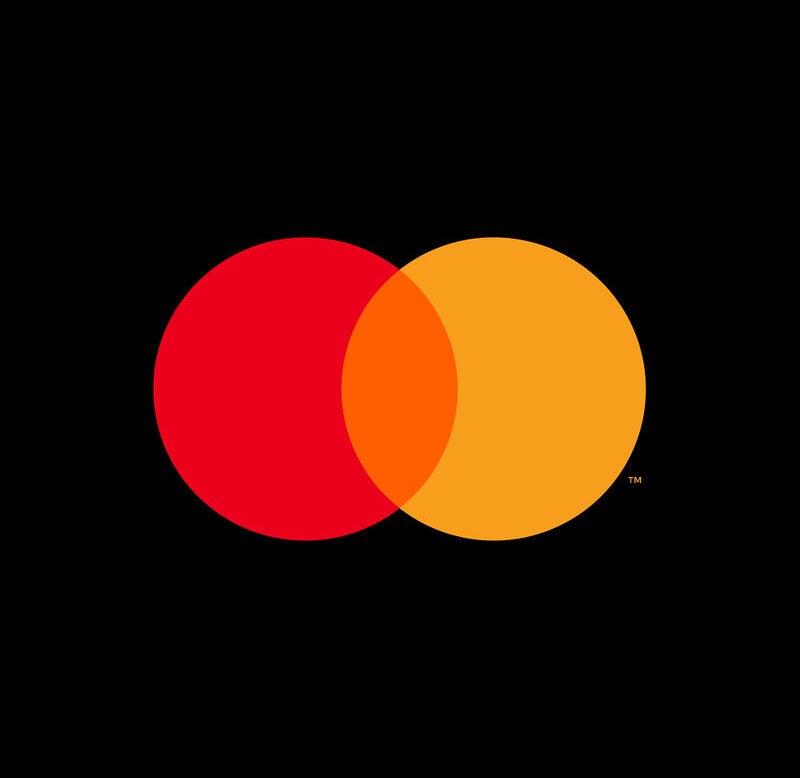 Mastercard has dominated the payments industry for many years connecting consumers and merchants in over 210 countries. However, recently the global brand has decided to take a leap into the music sector with the launch of its first-ever pop single. Evie Rusman speaks to Mastercard about the brand's new venture.
When it comes to customer experience, brands have been changing and adapting themselves to engage and attract new audiences – so much so, that organisations are moving out of their comfort zones and into entirely new markets.
At the beginning of the year, Mastercard released its first-ever sonic integrated music single. The single, titled "Merry Go Round", aims to tell the story of a new beginning and fresh start.
The initial thought of a payments giant like Mastercard releasing a pop song is an odd one, especially since it has never really been done before.
In order to create the track, Mastercard collaborated with Swedish artist Nadine Randle, who was asked to incorporate the company's brand values and sonic identity into the piece.
Speaking to CI, a Mastercard spokesperson says: "In creating the Mastercard melody, we honed in on five principles that underscore the attributes of the Mastercard brand. Number one is relatability and inclusiveness. We wanted to ensure that our tone, while unique, feels relatable and approachable no matter where in the world you are from. The second is passion. Independent from genre and style, the bold energy and passion in the melody should represent how we operate as a business (forward-thinking).
"Number three is surprising – perhaps not what you expect from Mastercard at first sound. We purposely combined unexpected elements from different style to incorporate moments of surprise to create something new (we think that's priceless). The fourth is delight, with a simple degree of sophistication, by using timeless sounds. Number five – captivating. A real experience is always touching, captivating and unforgettable. At the end of the day, we want you leaving humming the Mastercard melody."
Why music?
The new single is part of Mastercard's Sonic Brand Identity, which aims to engage with up and coming global artists.
The spoksesperson says: "In 2019, Mastercard added sound as a powerful new dimension to our brand identity and critical component to how people recognise Mastercard today and in the future. The distinct and memorable Mastercard melody is the foundation of the company's sound architecture.
"Now, we're bringing that sonic identity into the next decade by engaging with up and coming artists and enabling them to build upon our sound architecture to curate an auditory journey that brings new meaning and purpose to the brand. This new dimension to our brand identity is a critical component to how people recognise Mastercard today and in the future.
"Music is a passion that transcends geographic, demographic and cultural boundaries. The universal reach of this passion point is what makes it an ideal environment to bring our brand to today's consumer in a contextually relevant manner. We don't just want to be a brand that idly sits in consumer wallets; we want Mastercard to be a living, breathing sensory-based brand that connects consumers to the things they care about."
 New album
 "Merry Go Round" is the first single for an upcoming album released by Mastercard integrating sonic, due to launch later in 2020.
"We worked with musicians, artists and agencies around the world to produce a distinct and memorable melody that is adaptable across genres and cultures and considers different platforms and environments," says the spokesperson.
"The feedback so far has been very positive.  We are in this for the long haul and will be taking key learnings along the way to fulfill our ultimate vision of creating a highly personalised and contextually relevant Mastercard audio experience for consumers wherever and however they interact with Mastercard."