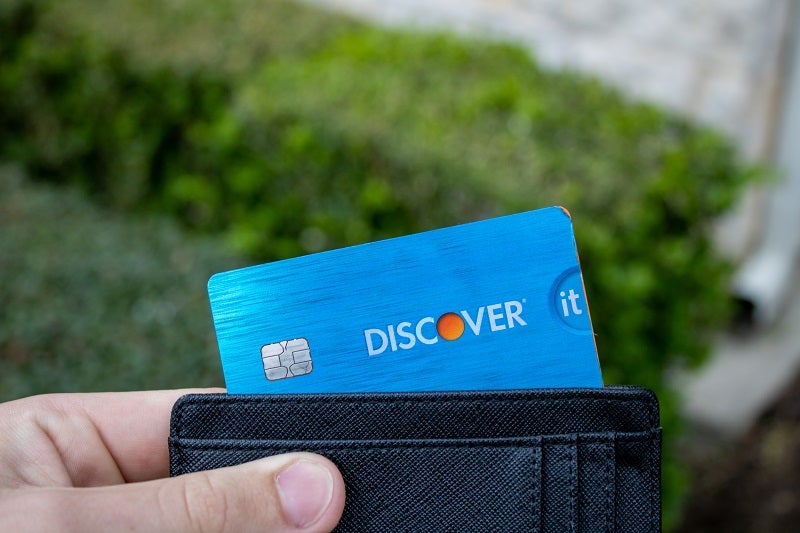 Discover, a global digital bank and payments company, is looking to hire 100 skilled technology professionals to join its growing UK office. Mohamed Dabo reports on the card issuer's plan to equip its offices with tech-savvy professionals
The American financial services company is betting on the UK market and is undertaking some of its most important, most exciting projects in Britain.
Discover has two offices in the UK that deliver technology platforms and application solutions for all business units in addition to supporting Discover Global Network, the payments brand for Discover Financial Services.
The two office locations have two key areas of focus. Farnborough serves as the Tech Hub, while Hammersmith houses one of the Sales and Operations arms.
The technology and sales and operations teams in the UK are helping to expand global commerce through products and solutions.
Opportunities available for techies
Opportunities are available for experienced software engineers, DevOps engineers, quality and test engineers and engineering leaders. Specific skills sought by Discover include Java, AWS, cloud, Chef and Bitbucket.
Skilled technology professionals who join the UK office will play an integral part in delivering cloud platforms and application solutions to support the Discover card.
Discover is one of the largest card issuers in the US, and the Discover Global Network, a leading payments company with operations around the world.
"Discover is the fastest growing global payments network and we hope experienced UK tech talent consider us for the opportunities we offer," said Steve Croke, vice president of Core Payment Systems.
"We are carrying out cutting-edge work in the areas of cloud, DevOps, agile and automation. Our digital-first mindset and belief in empowering talented people will give them a chance to make a difference."
The UK team supports business initiatives with collaboration tools, cloud computing, end user experience and server operations.
Discover is an industry leader in fraud strategies that enable the business to gain and maintain a competitive advantage.
The new roles will be based at Discover's UK office, also called the Tech Hub, in the architect-designed Ascent contemporary office community housed within the Farnborough Aerospace Centre in Hampshire.
All of Discover's 18,000 employees, including approximately 300 employees based in the UK, were moved to work remotely when the Covid-19 pandemic struck in March. It is expected that they will continue to work remotely until June next year.
A company on the growth path
Since its inception in 1986, Discover has become one of the largest card issuers in the United States.
The company issues the Discover card, America's cash rewards pioneer, and offers private student loans, personal loans, home loans, checking and savings accounts, and certificates of deposit through its banking business.
It operates the Discover Global Network comprised of Discover Network, with millions of merchant and cash access locations; PULSE, one of the nation's leading ATM/debit networks; and Diners Club International, a global payments network with acceptance around the world.
"At Discover, every employee has the chance to shine bright. Within our teams, we have invested in recruiting for a multitude of new hires within Application Development and Payment Services.
"Whether you are a Developer, Programmer, Engineer, Tester, QA or a Sales & Operations professional – if you have the right skills, there will undoubtedly be a place for you," the company says.
"Generous benefits for all employees"
"That was achieved through a commitment to excellent benefits, career development, training and retention," the company says. "Discover provides a generous benefits package to all of its employees including a flexible work environment, competitive pension scheme, competitive leave plans, private medical and dental insurance and commuter benefits."
The company provides various career development coaching, training, and support programmes to help foster career growth.
The company also has 11 Employee Resource Groups, which provides tools and resources to help employees connect, build communities at work, and foster an inclusive environment.
Navigating the Covid-19 pandemic
Although the company like many other players in the same space suffered a blow from the coronavirus outbreak, things looked better with online transactions/contactless payments.
On its last earnings call, management said that sales improved across most categories, mostly in online retail, everyday spend categories and home improvement.